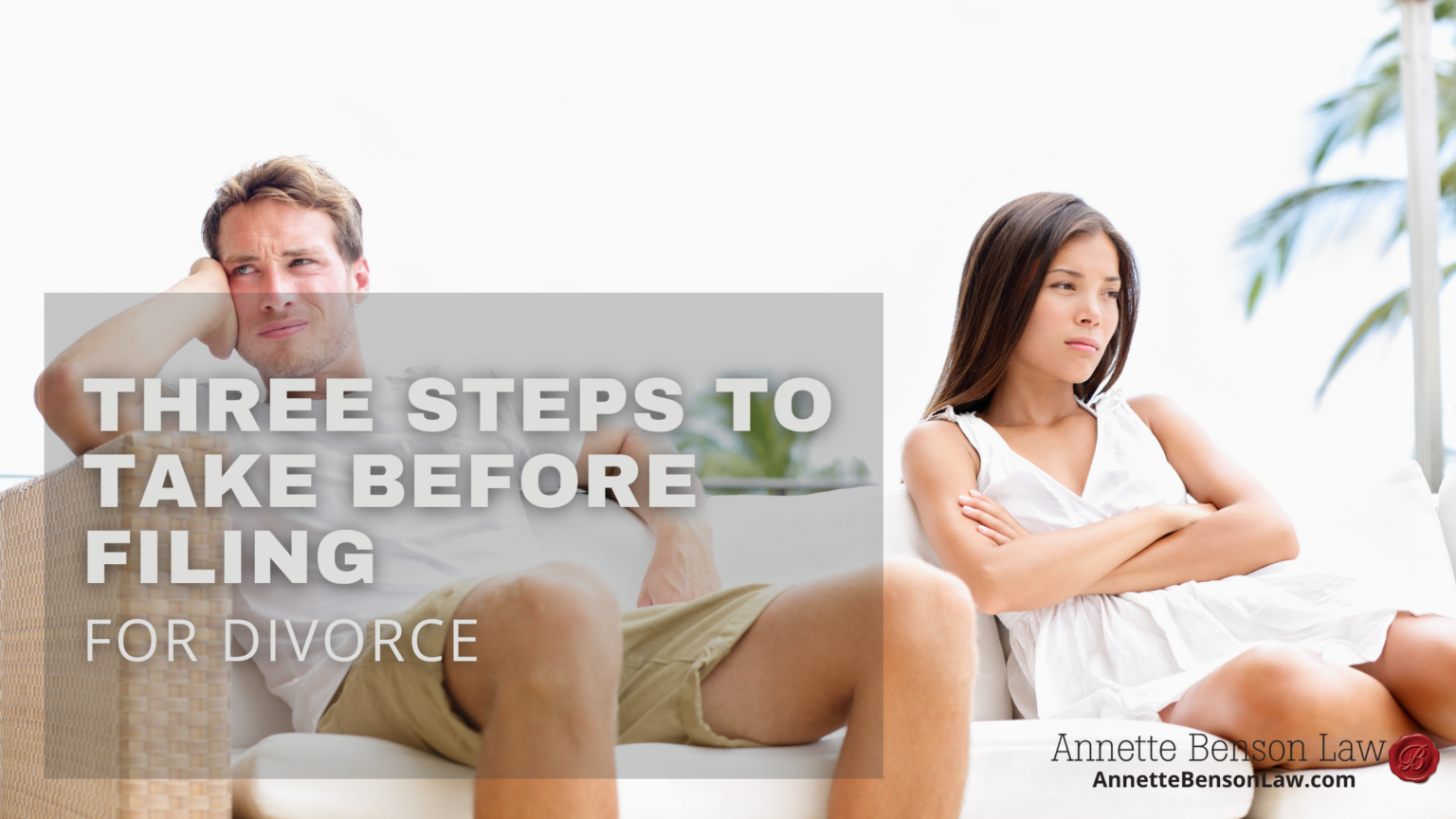 Three Steps to Take Before Filing for Divorce
When a couple in Michigan is in a rocky marriage, it may only be a matter of time before one or both spouses seek a divorce. If you believe divorce is on the horizon, there are some steps you can take ahead of time to make the divorce process run smoother.
Document your assets and debts
It is important to have complete and accurate documentation of all your debts and assets. In the property division process, these assets and debts will be allocated between spouses and if an asset or debt is forgotten or hidden, it can stymie this process. Being prepared with documentation of assets and debts before filing for divorce can help the property division process run smoother.
Update accounts and notify the right people
When a person divorces, they may change their name and address, among other personal changes. Employers and banks should know about the divorce ahead of time to these changes. If your ex is a beneficiary on an account or policy, this will need to be changed. In addition, establishing your own separate bank account and your own separate credit cards can help if you are considering divorce.
You do not need to go through divorce alone
While it is easy to understand why it is important to hire an attorney if you are considering divorce, there are other professionals that may be of assistance. For example, you may want to consider obtaining the counsel of an accountant, tax expert and therapist to help you understand your rights and options.
Learn more about divorce in Michigan
Ultimately, this post is for informational purposes only and does not contain legal advice. For more information on divorce in Michigan, you can visit our firm's website on this topic.
Generally speaking, divorced parents in Michigan are allowed to take an active role in their children's lives. Noncustodial parents are typically required to provide financially for their sons or daughters regardless of how much time they actually spend with them. A custody or visitation . . .
Read More »
Many perceptive attorneys who represent people in divorces long ago realized that the standard litigation process often provides an outcome that is not helpful for either party, irrespective of the result. Over the last 40 years . . .
Read More »
When someone is going through a divorce, the stress of the divorce overtakes nearly every aspect of their lives. They may have some difficulty with their Michigan employer because their job performance is one thing that can suffer. An employee needs . . .
Read More »