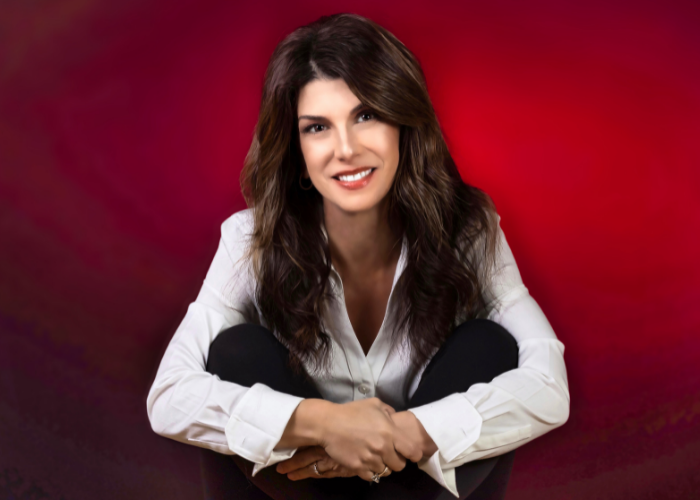 At Annette Benson Law, I believe that nothing is more important than experience in the courtroom. I am founding attorney Annette Benson. I've been practicing exclusively in family law for more than 25 years. While in law school, I gained valuable experience from working for a reputable and experienced family law attorney as well as from clerking for a family court judge.
"Know your audience and know how to frame information to achieve the desired results. I am never intimidated in the courtroom. The courtroom is where I am most comfortable, to exude the passion and conviction needed to advocate for our valued clients."
A Legal Force On Your Side
Other attorneys know we are a force to be reckoned with. Annette Benson was voted Top Divorce Attorney by the Jewish News, recognized by Lawyers of Distinction, Top Women Attorneys in Michigan by Hour Magazine, as well as recognized by DBusiness for Top Lawyers.
The foundation of Annette Benson Law is to build on close relationships with every client, a strong conviction of what is right, adhering to the ethics of the legal profession and always maintaining integrity. When appropriate, we work with a superb network of professionals including therapists, forensic accountants and private investigators.
Someone dealing with divorce, custody, and other family law issues know how profoundly challenging and emotional the experience is, which is why working with the right attorney is critical. At Annette Benson Law, we recognize the importance of understanding our client's story, developing a strategy that works and ensuring that our clients are involved and informed throughout the process. Knowledge is power, and it is our responsibility to give our clients the information and tools for them to become empowered.
   Protecting Your Children
   Through Divorce
   Protecting Your Financial
   Future Through Divorce
   Violence Cannot Be
   Tolerated
Let's Start Building Our Relationship
Let's start protecting your rights. The courtroom is our playground where we release our passion and advocacy for our clients.