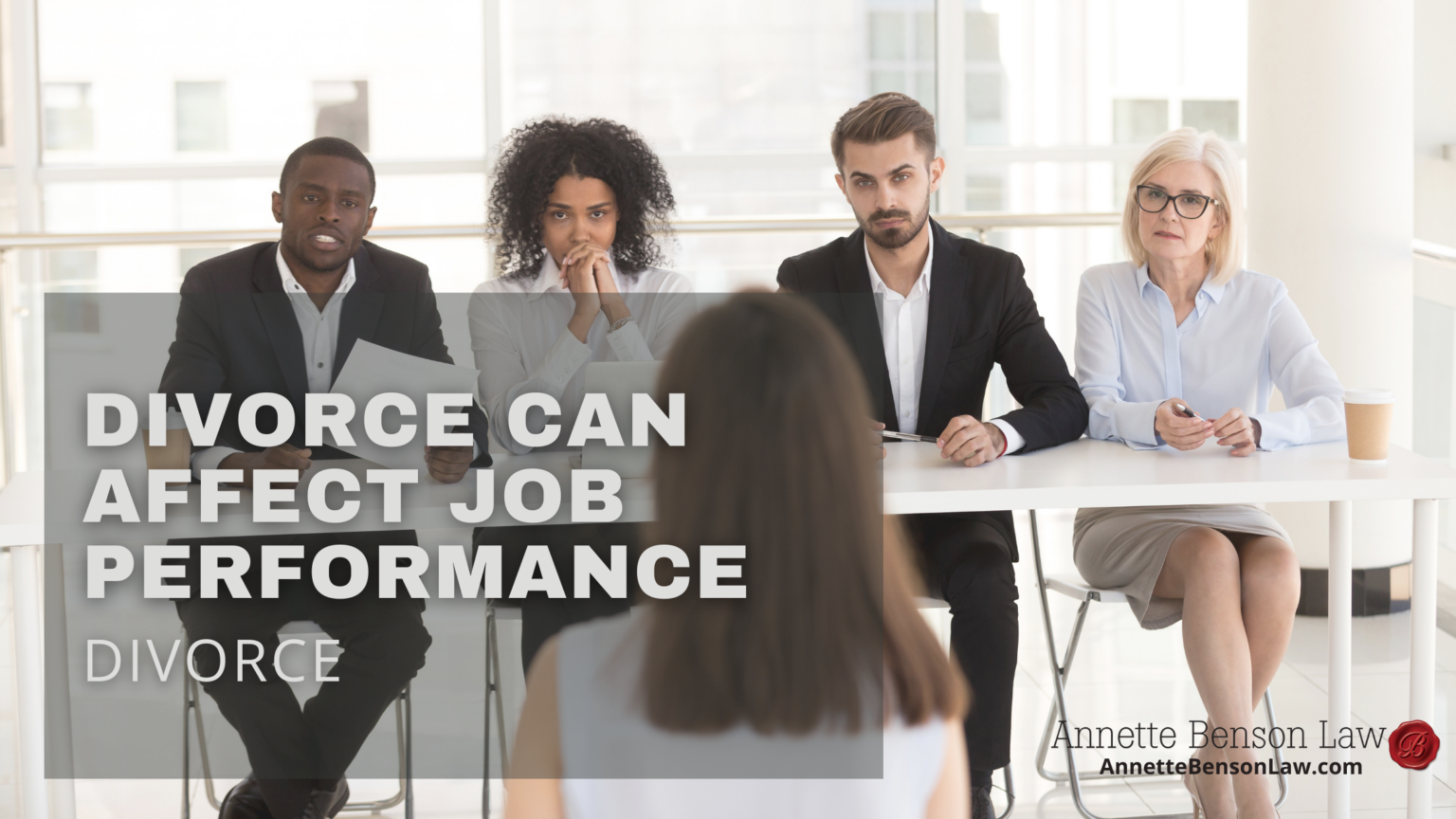 Divorce Can Affect Job Performance
When someone is going through a divorce, the stress of the divorce overtakes nearly every aspect of their lives. They may have some difficulty with their Michigan employer because their job performance is one thing that can suffer. An employee needs to be transparent to an extent with their supervisor about what is occurring in their lives.
The employee should have a conversation with their boss to let them know that they are going through a divorce. What transpires after that depends on the nature of the relationship between the employee and their boss. If the supervisor chooses to offer support, one should accept it. However, the employee should use their own judgment as to what they choose to divulge to their boss. Nonetheless, a discussion with the boss can prepare them if they notice a change in performance.
One should be careful about what they tell to their peers at work. The office gossip mill is a powerful thing, and one should not overshare with their co-workers. While focusing on work can help someone get through the divorce, it should also not be used as a distraction. There are real emotional issues accompanying a divorce that need to be dealt with and not avoided.
One way to reduce the stress of a divorce and free up the emotional energy to continue to perform at work is to hire a divorce attorney. The lawyer could handle the day-to-day details of the divorce in a way that would allow their client to get the necessary distance from the divorce so that they can focus on other things, such as work and personal matters. The closer one gets to the legal dispute, the more their job performance could be affected.
When you fear your spouse more than you love him, something needs to change. You may need to file for divorce. But in cases of domestic abuse, this is rarely an easy step. Divorce is never easy, but domestic abuse . . .
Read More »
Worrying about your financial future is a natural feeling as you head into divorce. It's been said that nobody "wins" when the final property judgment is handed down. While marital property division over assets such as real estate and investments are always a concern, if . . .
Read More »
For many, marriage is hard. But, during the ongoing health crisis, marriages are being strained, and unfortunately, this has led to a divorce tsunami across the globe, including the U.S.
Read More »