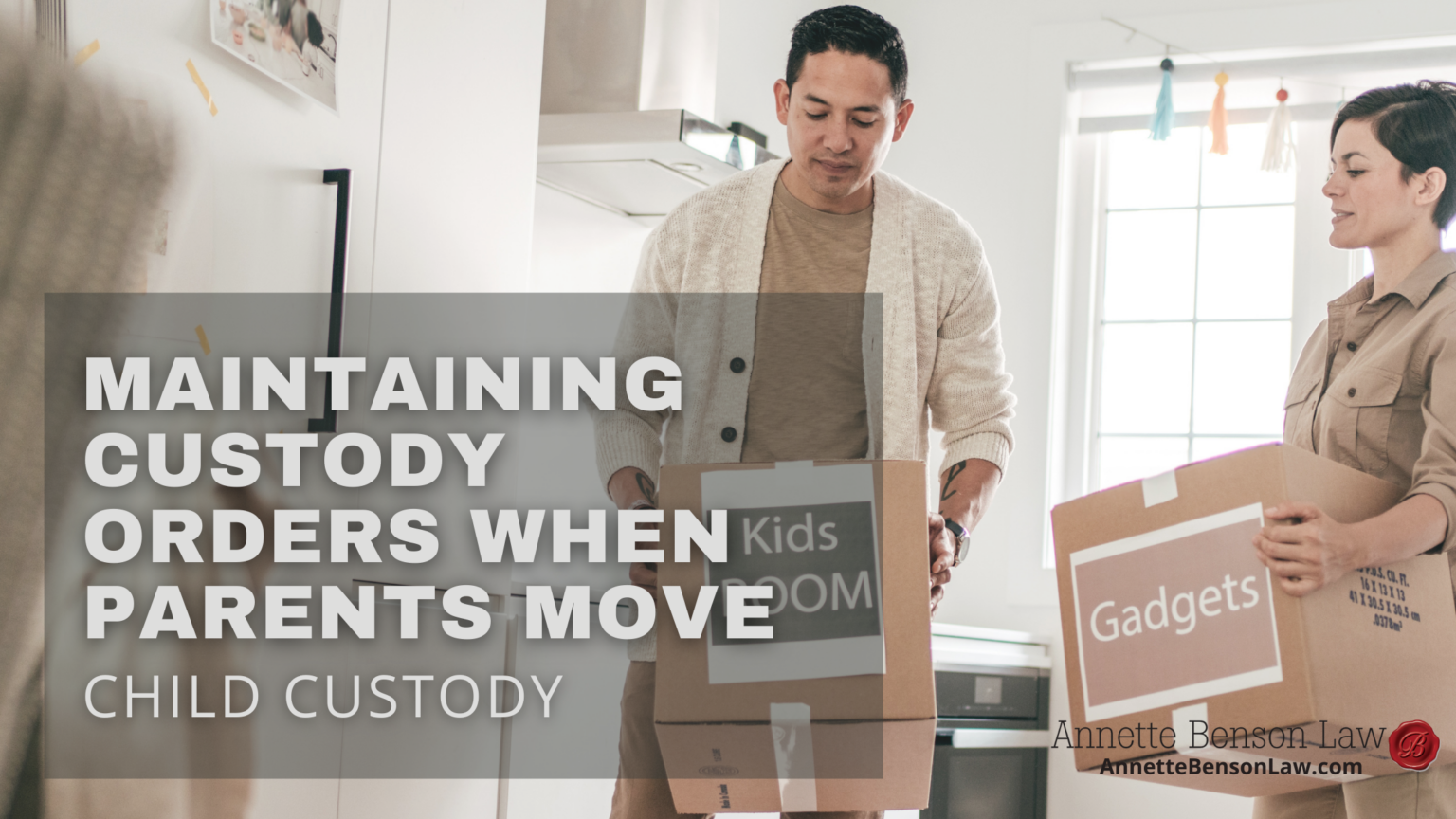 Maintaining Custody Orders When Parents Move
When they can't find a job in Michigan or there are issues with finding safe housing, some parents might think that moving to another state would be the answer. However, when parents share custody of a child, moving to a different state can be tricky if it's not handled by an attorney or by the court system. If a parent makes the decision to leave the state, there are a few options available so that the other parent can work with an attorney to locate the child.
Contacting the other parent should be one of the first things done before moving to another state. This will allow each parent to decide on a schedule that works for everyone involved and ensure that there are no legal issues regarding kidnapping if the parent who moves the child without anyone's knowledge. In the event that one parent does not give permission for the other to move to another state, then the court system can make a decision based on what is best for the child.
The D'Onofrio test is often used if the parent wants to relocate to an area that likely won't work with the custody and visitation arrangements that have already been made. When the parent with sole custody wants to relocate, then there is usually no impact on the overall environment for the child or the parents. However, if there is a joint custody agreement, then the court will work to determine who the child should spend more time with before making a decision as to whether to give permission for the move.
Due to going to school or looking for a new job, a parent might decide to move to another state. An attorney may file the proper documents with the court on their behalf so that the parent can properly complete the relocation while still maintaining visitation on the arranged schedule. The attorney may also help present their client's reasons for moving to another state if the other parent has objections.
If possible, you may want to strive to settle your divorce outside of court. This is because a trial can take up to a year or more to resolve, and a Michigan judge may not . . .
Read More »
There are many different types of assets that couples acquire during a marriage. These assets can include homes, vehicles, bank accounts, investment accounts, retirement accounts and other types of assets. If the couple divorces . . .
Read More »
There's something magical about receiving a gift. Perhaps it's the gift itself, or the excitement in unwrapping the mystery, maybe even the heartfelt appreciation for the gift giver. Ending the 2014 year and celebrating the holiday season, I received one of the best gifts EVER! This gift is one that continues to give each and every day that I use it, and it's free!
Read More »